We offer obedience training for owner and dog at all levels; some want obedience trials, others just want a well behaved dog. The way we see it, when your dog is a canine good citizen, well behaved in public and in the home, and when the commands are a reflex, your dog is trained. You cannot get there if you as the Owner doesn't know what works and what doesn't when you are communicating with your Dog.
Training does not mean bribing with treats and turning them into beggars. It also does not mean using intimidation to obtain good behavior.
We have many options for those interested in Obedience. We offer ;
* Basic Obedience ----$350.
* 2 week Boot camp-----------$850.
* Boarding (regular)---$30.
* Behavioral problem--Aggression (human or Dog),Covered in Basic Obedience.

House training
Jumping
Biting
Phobias
Destructive chewing
* Canine Good Citizen

* Personal Protection-----Price varies depending on specific needs and age of Dog. 4-6 months, depending on age of D

Personal Protection (Schutzhund now IPO) Obedience & Protection-- PRICE VARIES DEPENDING ON SPECIFIC NEEDS

Our classes are not "stand in line and mimic the trainer", they are educational based on my course outline at University of New Orleans. Our goal is to make your dog a "Canine Good Citizen".
"Boot Camp" can be adjusted to fit the owners needs, and once a dog is one of my students, they are eligible for normal boarding if the owners go on vacation.
undefined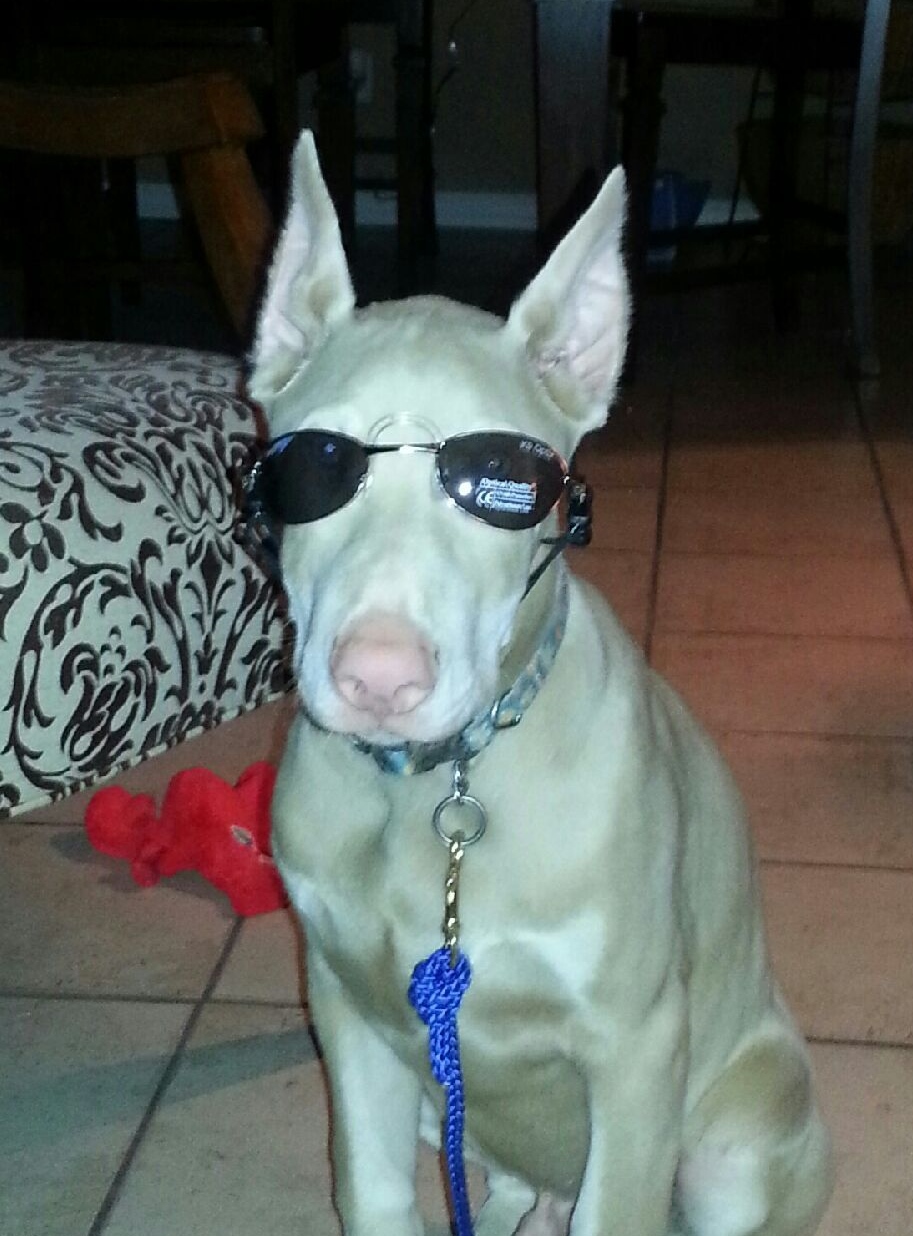 '"Jackson" super smart white Doberman Pincher in for Bootcamp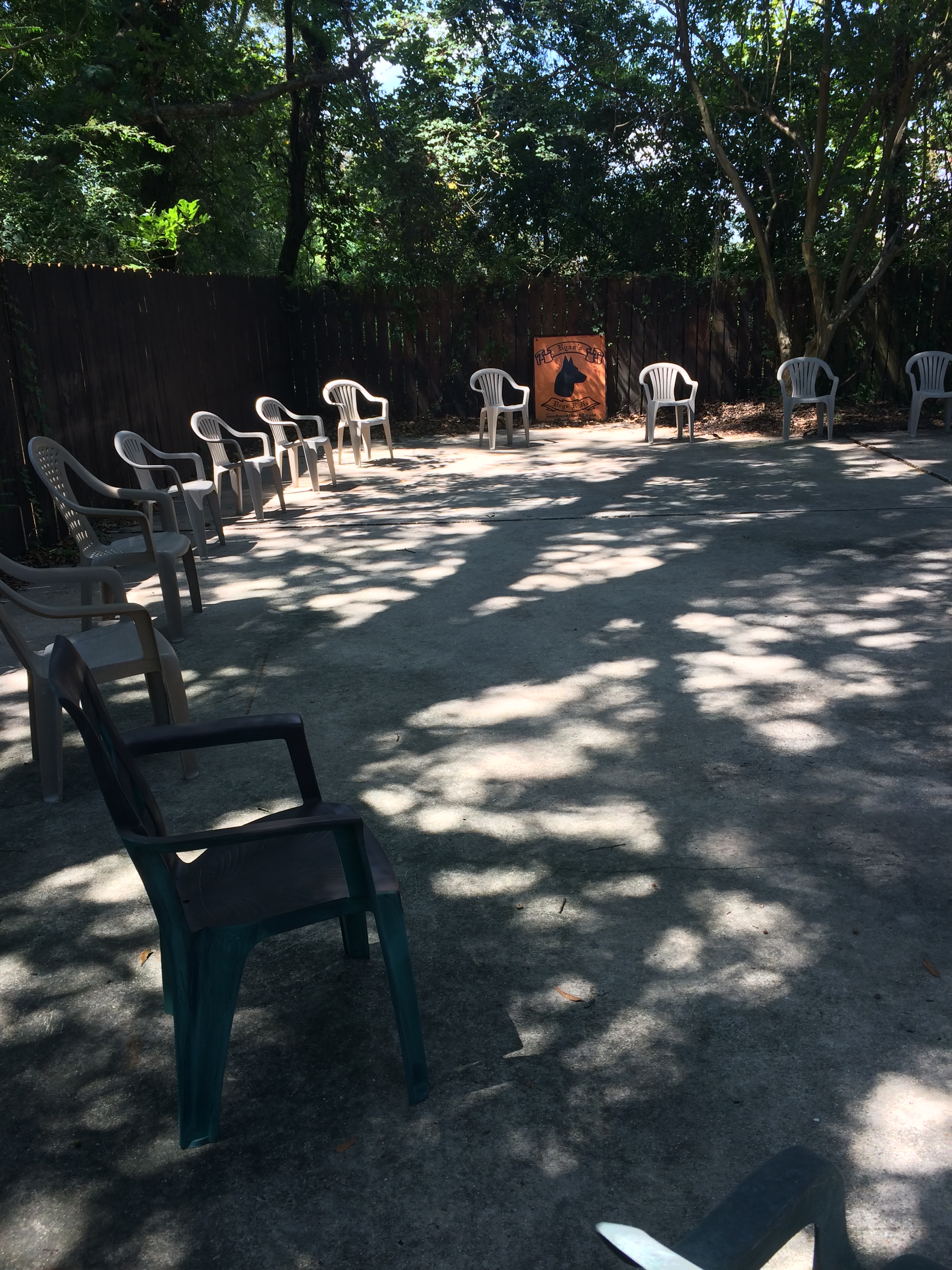 picture of where we train on saturdays in Slidell

Picture of Slidell Training Center