Our protection program was developed as a way of making sure the dogs we sell are sound mentally and physically.

The best way to do that is for me to personally train each puppy, starting at 8 weeks of age teaching manners, developing the drive, and discipline needed for a quality Personal Protection Dog.

We have been in business teaching obedience,training Family Personal Protection Dogs, and are the only training fascility in this country that has an effective Behavior Mod. Program for Dominance agression and fear based aggression. We have been in business training dogs for over 25 years, and are the most successful training facility in the United States.

Owners who purchase puppies have the opportunity to continue training until the dog is totally trained off- leash, or totally trained off-leash with protection added.

We do not use "intimidation", "treats", or shock. I have developed the Reflex method of training, where there are no bad side effects.

Treats turn dogs into beggars, and intimidation teaches mistrust of humans. Shock kills the spirit of the dog.

Contact Bill Ryan, call or text...601-337-0348

PERSONAL PROTECTION DOGS
BELGIAN MALINOIS & GERMAN SHEPHERD PUPPIES ARE AVAILABLE
OBEDIENCE IS MANDATORY ON ALL PUPPIES
PUPPY WITH LIFETIME OBEDIENCE
OBEDIENCE/ PERSONAL PROTECTION AVAILABLE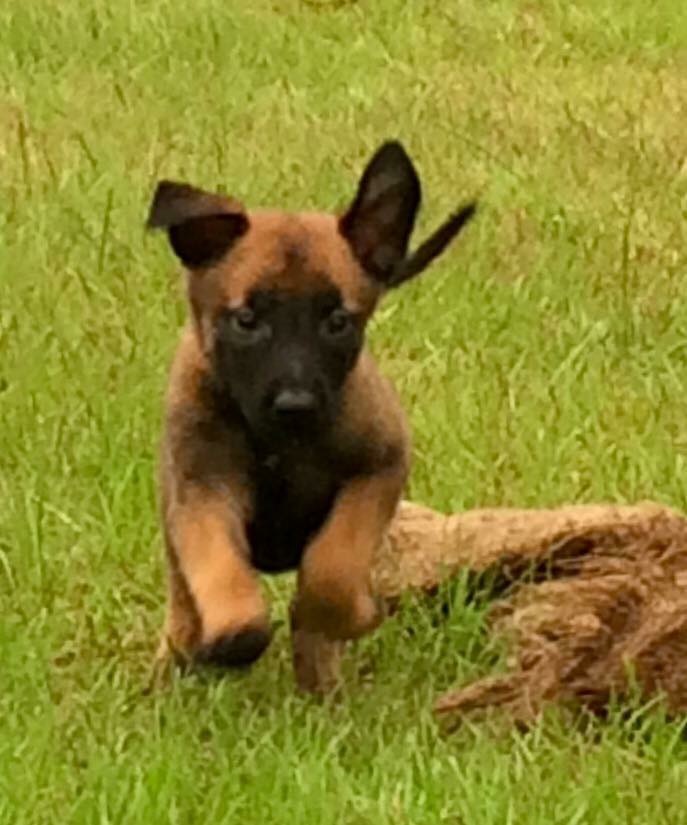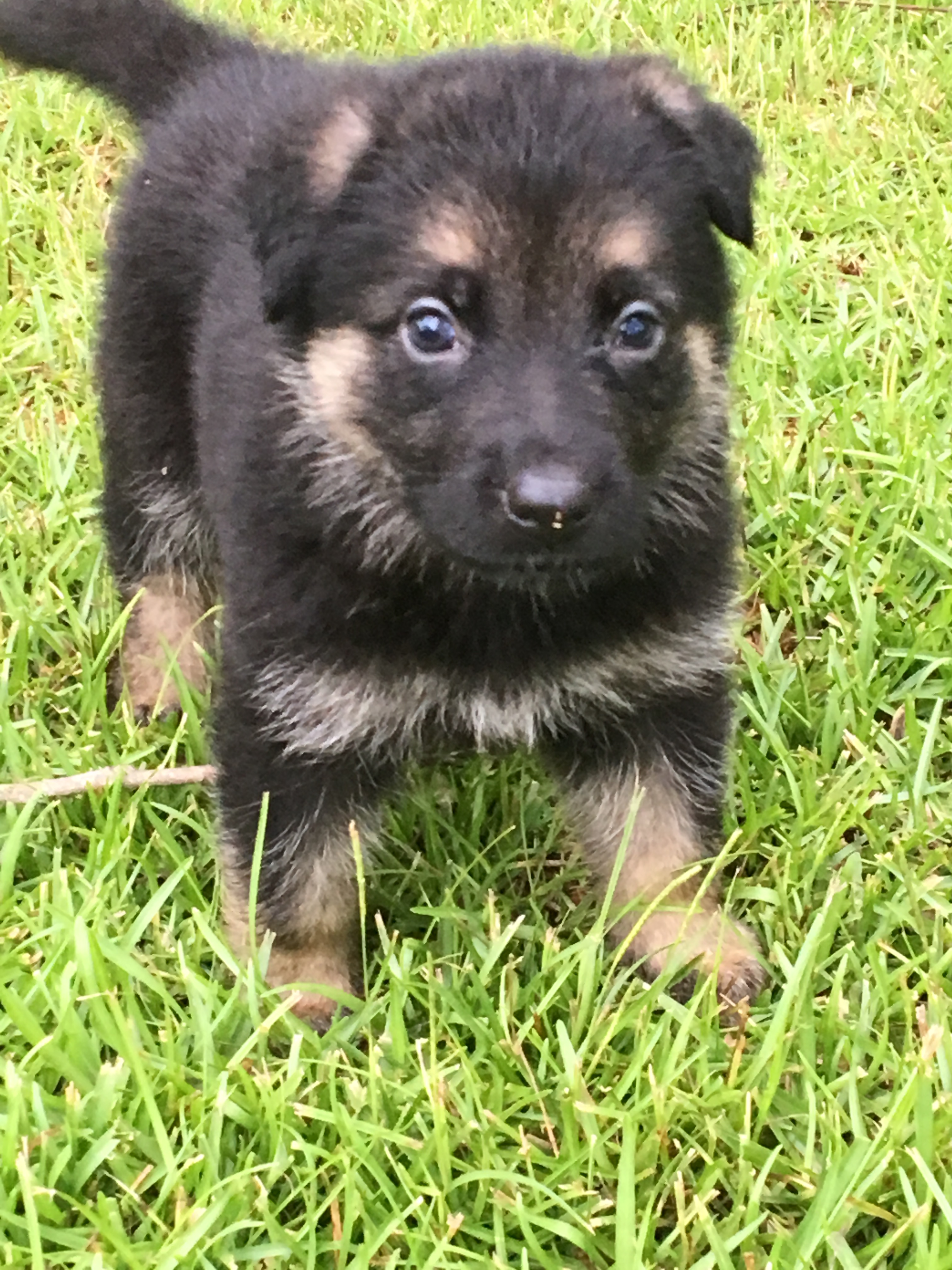 contact Billy Ryan...call or text...601-337-0348 Belgian Malinois and German Shepherd Puppies available.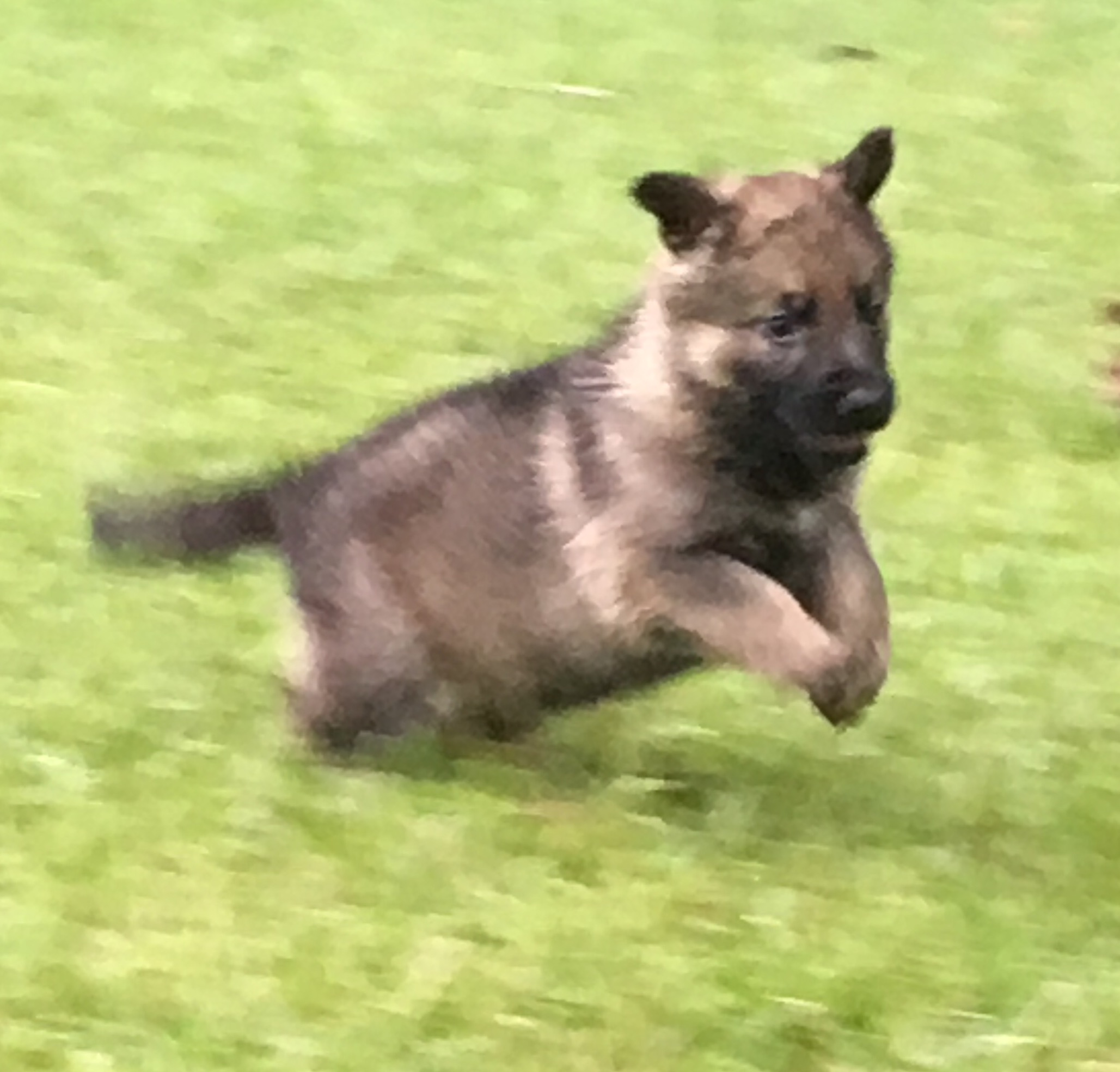 German Shepherd Puppies available...all puppies come with Full AKC registration, 2 year health guarantee, Breeder service (new owner can call anytime) and free Microchip. Price...$1500. for puppies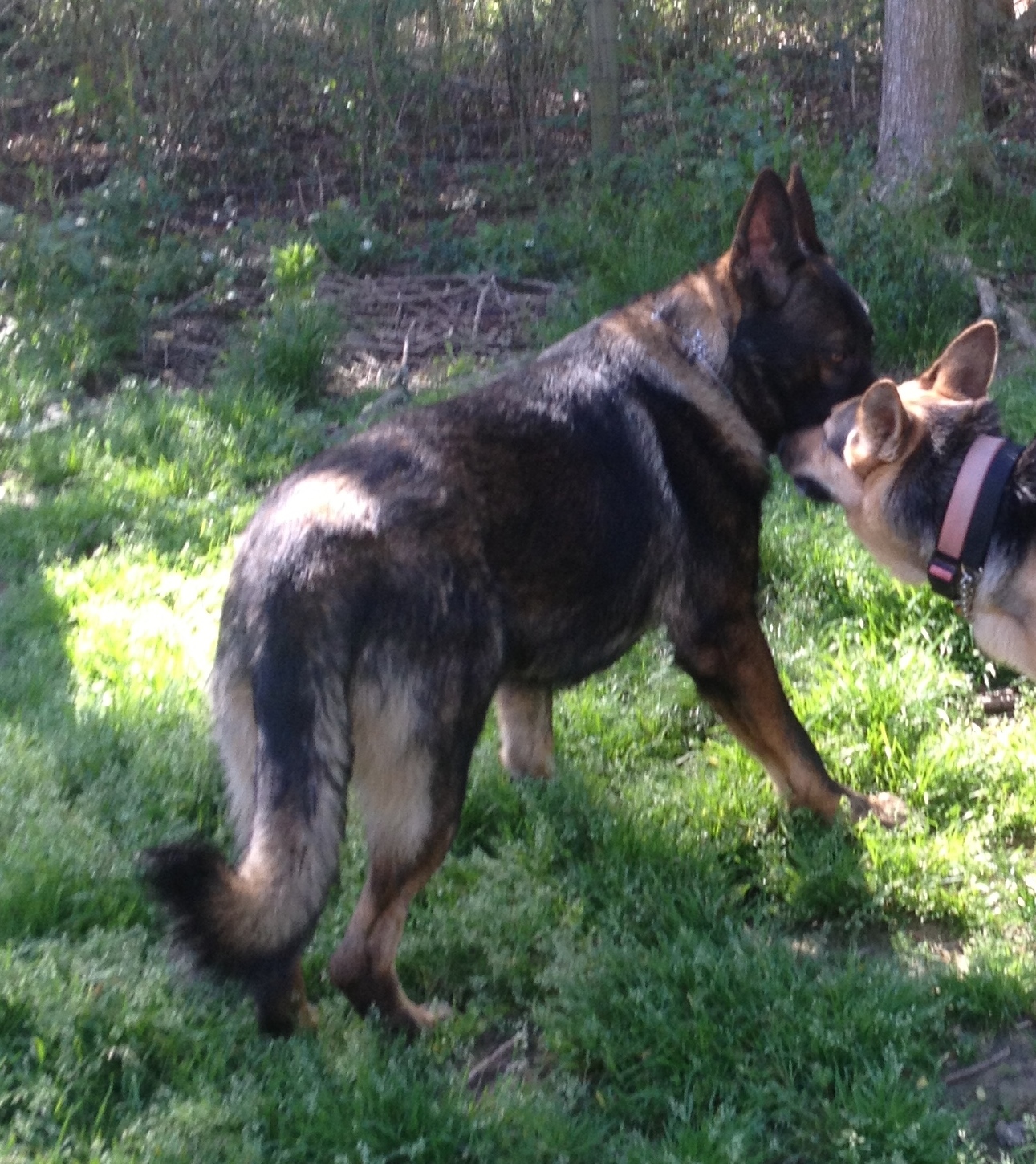 My Large Boned Czech Shepherd just Sired 7 Male 1 Female Puppies